VIRTUAL OFFICE
Business phone service, the way you want it…
Perfect for small or home-based businesses.
✓ Customize your own flexible telecom solution.
✓ Select the features and options you need.
✓ Use any phone, fixed or mobile!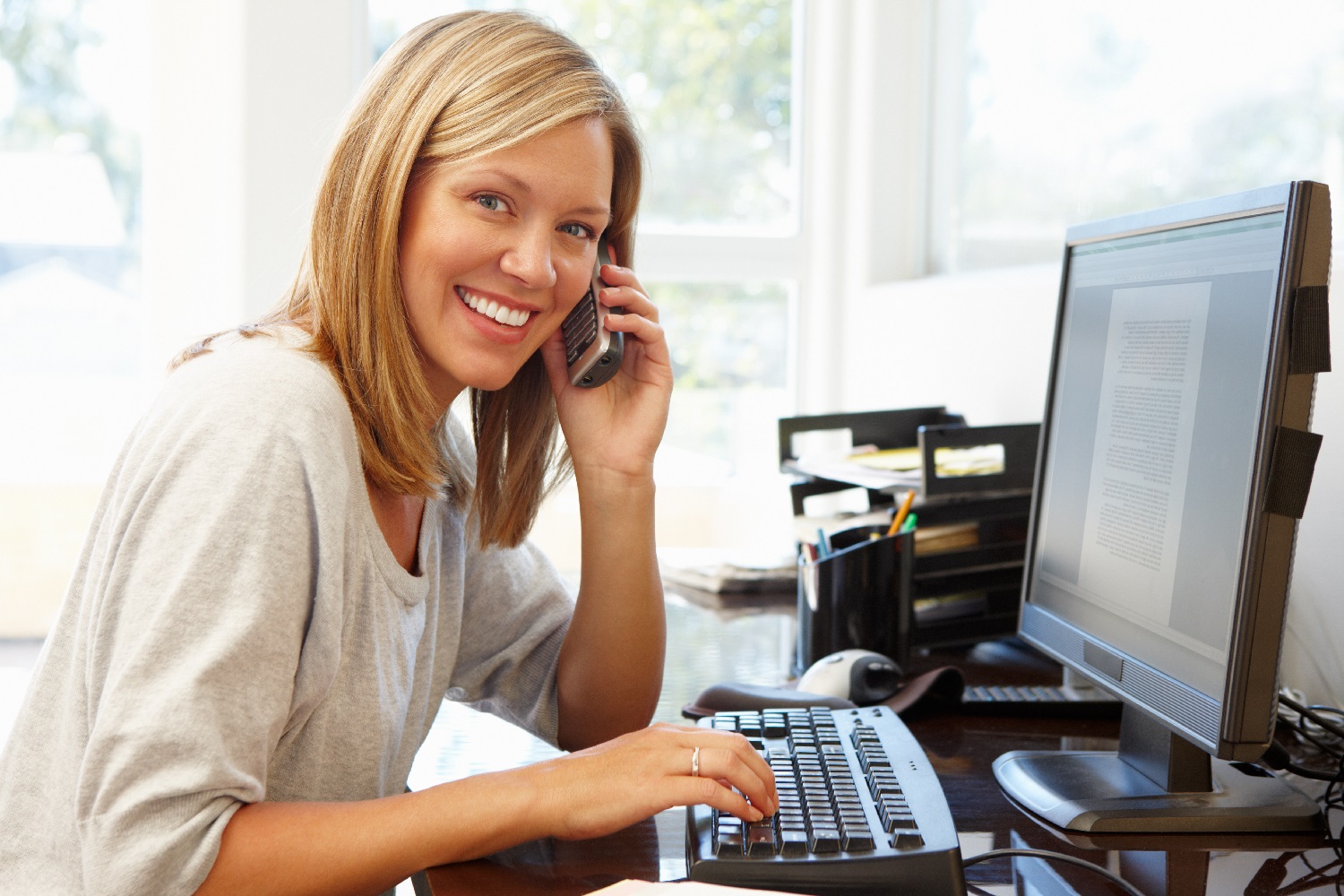 Select the features you need!
Choose your own phone number, with toll free
Set up extensions, customized greetings and more
Select your own Music on Hold
Decide what hours you want to receive calls
Convenient and cost effective!
Owning your own business means you're in control, and your phone service is no exception.  Virtual Office enables you to design your own telecom solution based on just what you need, nothing more and nothing less.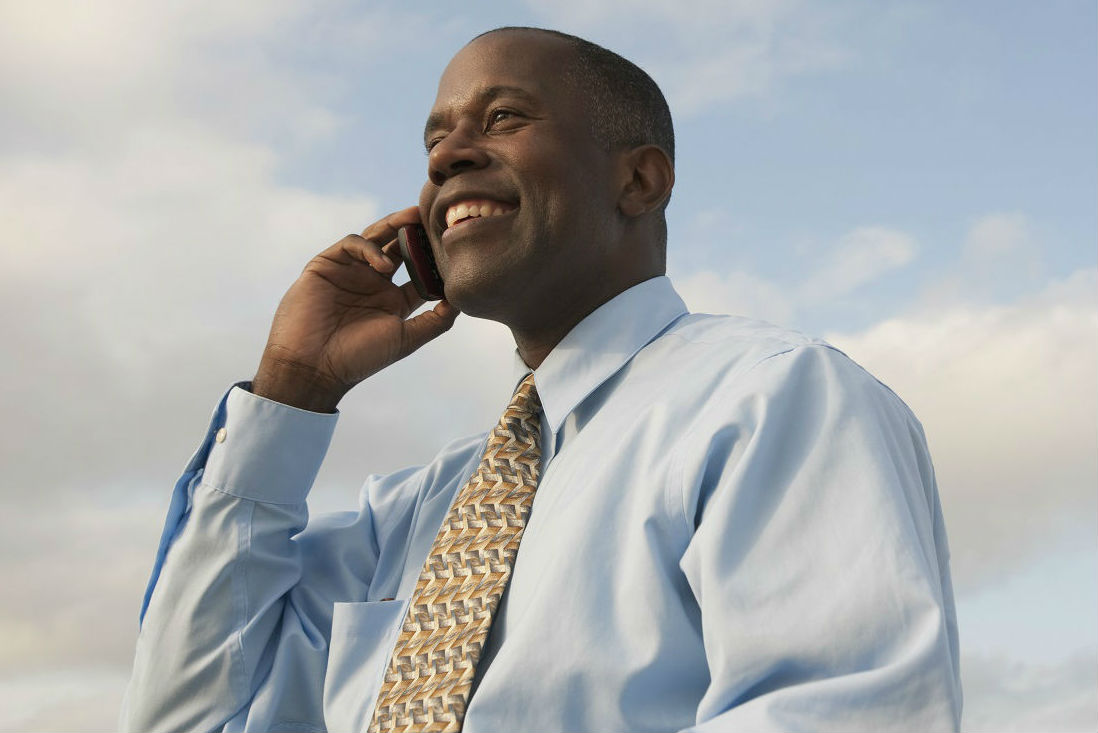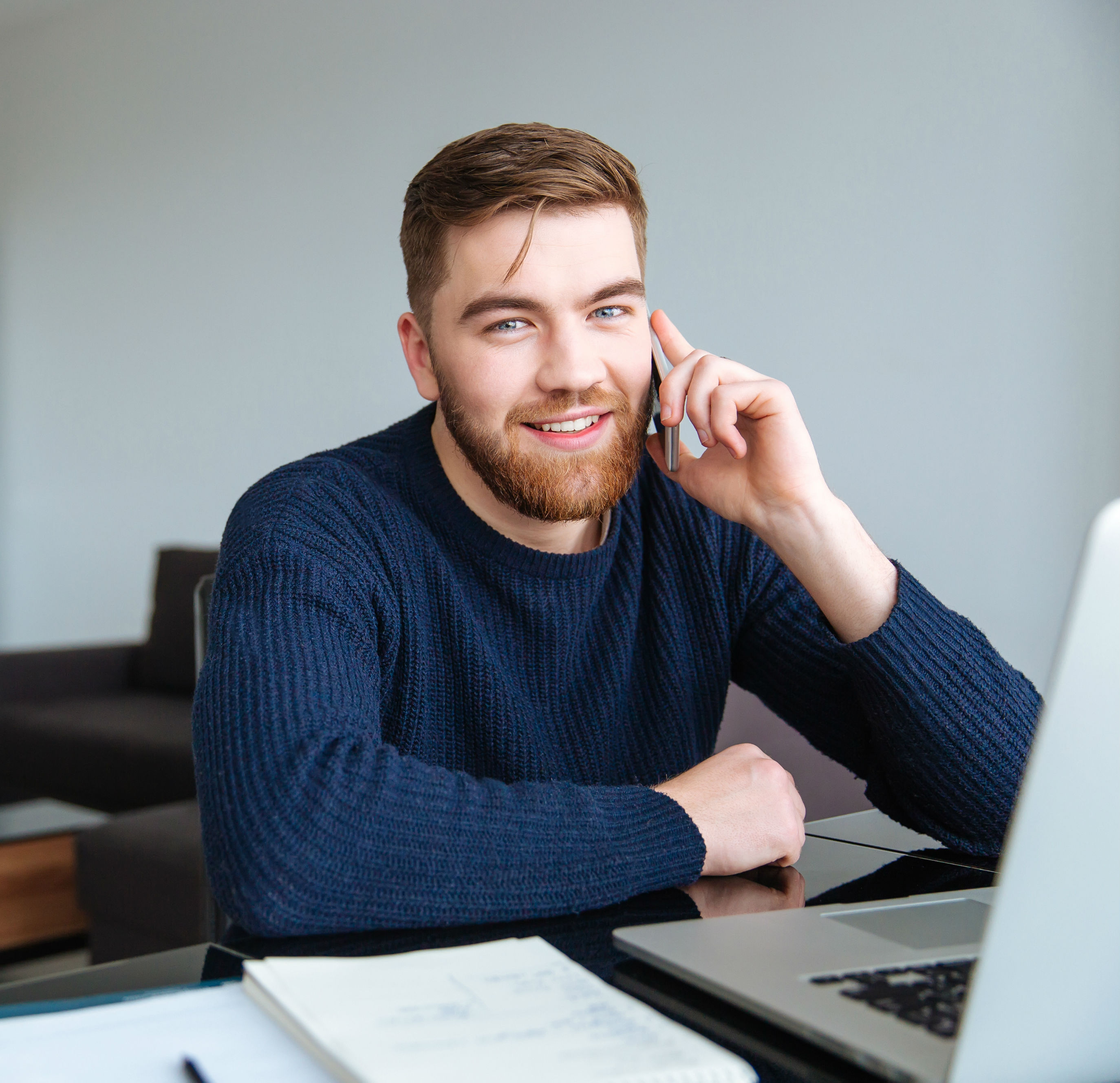 No special equipment needed!
With no equipment to buy or install, our unique Virtual Office enables you to decide where calls ring. Our easy-to-use online interface lets you send calls to any existing phone.
You can customize recorded greetings so that callers can press 1 for sales, press 2 for support, dial by name or company directory. Your business can have the same type features used by big companies, without the big cost…
Outbound calls can be made from any phone and still show your business Caller ID, keeping your home or mobile phone number private. You can even make and receive calls via your web browser, using your laptop or tablet instead of a phone!
Optional Mobile App
Make and receive calls via our app for both Apple and Android, using your business phone number.
Audio-Conferencing
Moderated and unmoderated conference calls with instant recording and downloading available.
Web Calling
Use your own web browser for calls made with your laptop, without needing any phone at all.
Flexible
Online Self-Service means you can easily make changes, anytime or anywhere.   Just log in, and go!
Low Calling Rates
Includes economical calling across town, or around the world, with savings to meet your needs.
Volume Discounts
The more you call, the more you save. As your business grows, so does your discount.
Easy Payment
Automatic payments via credit card, debit card or PayPal. Prefer to pay cash? No problem…
Pay as You Grow
As you add employees over time, you can easily add extensions, menu options, new features, and more.
Get started today and customize your own Virtual Office solution…
Learn more about these sample pages