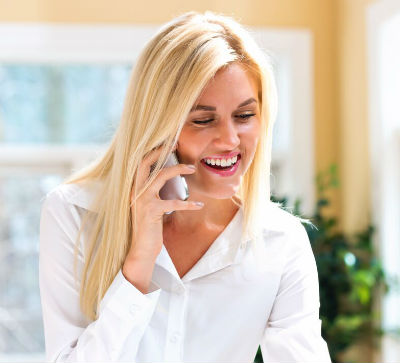 Great Prices
We offer low rates per minute, with no sign-up fee. Easy online look-up, so you always know the price you pay. Big savings, up to 60% with the high quality, crystal clear calling you need!
Global Coverage
Our network covers over 150 countries around the world, with advanced Voice over IP technology. Special promotions and discount plans for your frequently called countries.
Easy Recharge
Never run out of minutes again! Buy minutes online, via touchtone phone, or automatically recharge your account by credit/debit card or PayPal whenever your balance falls below $X.
Speed Dial
Save the numbers you call often, to streamline dialing and make calls faster and easier. Store up to XX numbers. Make international calls without remembering country codes or prefixes.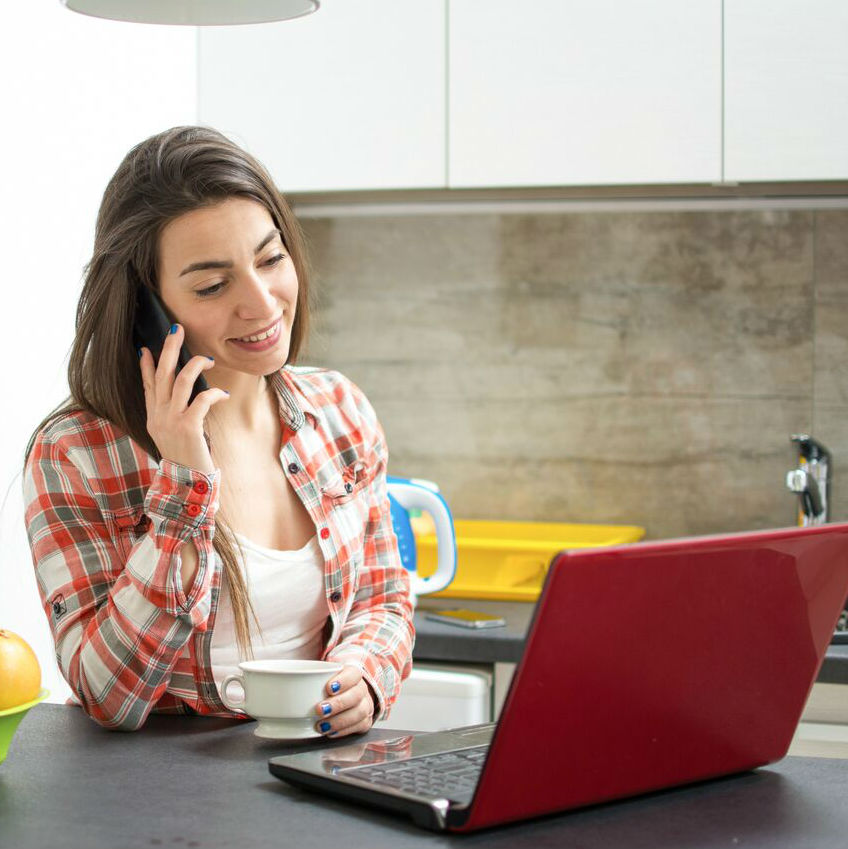 Save a trip to the store and sign up online. You can quickly and easily create your account at home or on the road using our secure web interface. We provide you with several attractive options to buy minutes, with discount plans for calling anywhere in the world, or focusing on the country you call most often. You can purchase additional minutes whenever you need, or select our convenient option for automatic recharge of your prepaid balance. Pay by credit card, debit card, or PayPal. Need a plan that can cover your family members too? You can Transfer credits to family anywhere in the world.
Pinless means less digits to dial. You can securely register up to XX phone numbers from where you make calls, such as your home, mobile and office phones, or any phone you need. When you place a call to one of our local access numbers, our sophisticated Pinless system can detect your Caller ID and confirm that it matches one of the phone numbers you have registered in your account. You will then be greeted by a personalized message so that you can begin making calls, without dialing Calling Card numbers! It's as simple as that! You can easily set up a convenient speed dial list for frequently called phone numbers.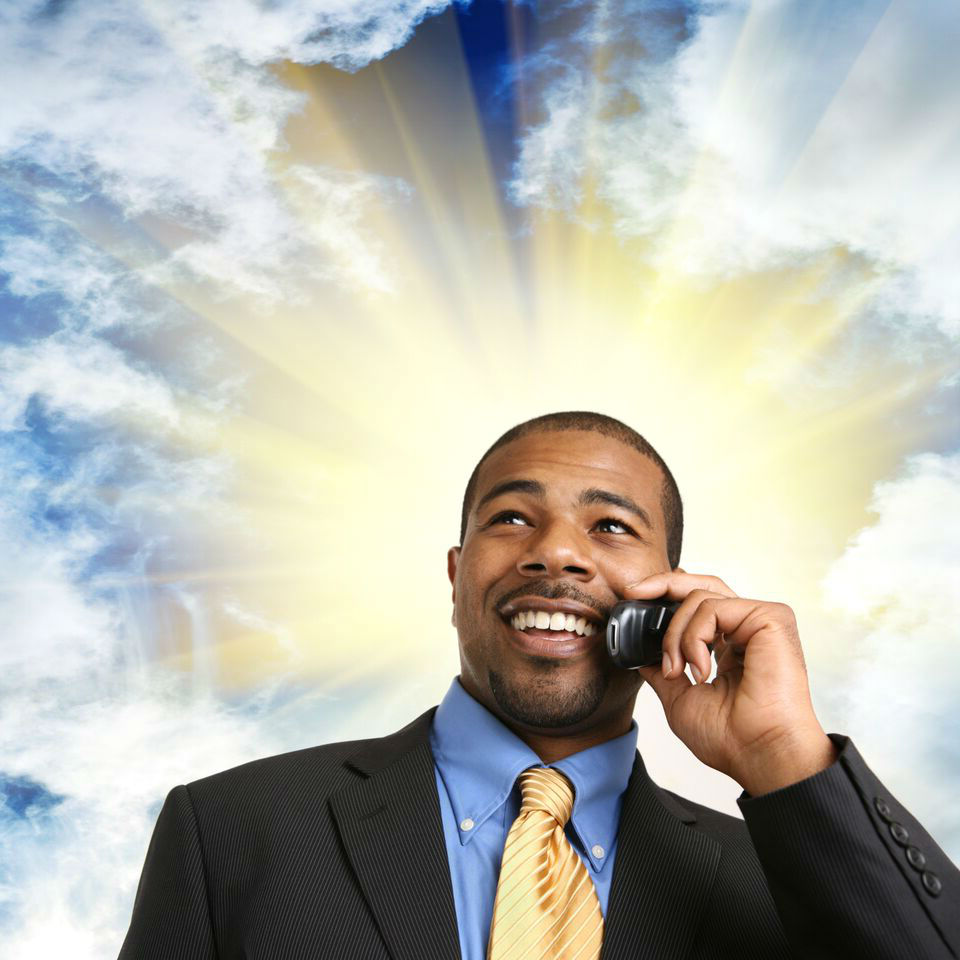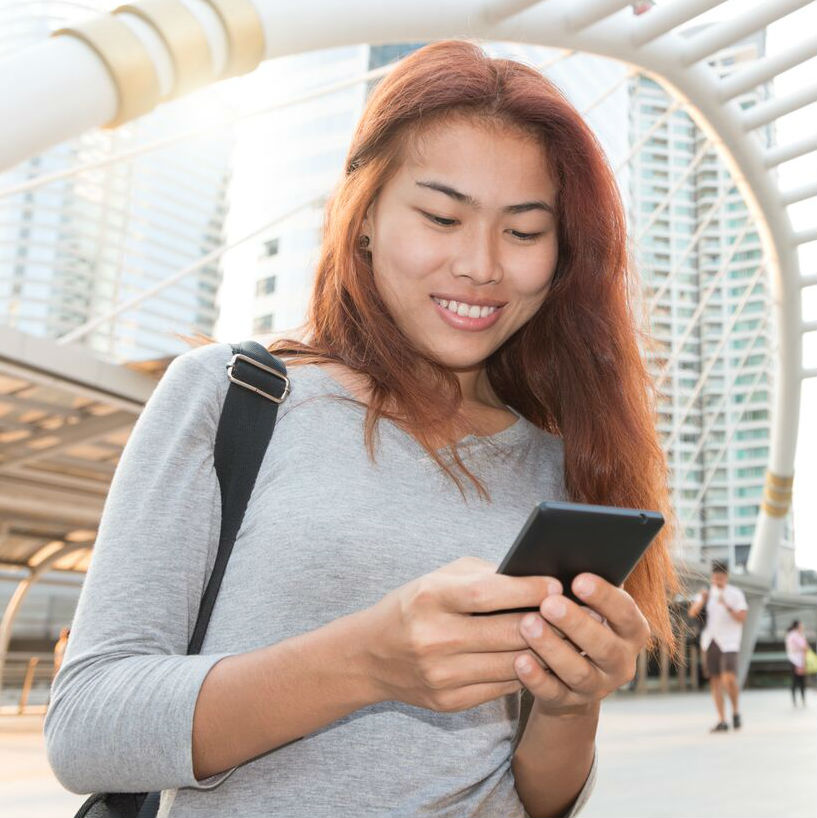 Our mobile app lets you make and receive calls on the road. Use your same prepaid balance. Now available on Apple and Android phones.
Easy set-up via QR code

Balance Display and Easy Recharge

Popular Calling Features

Video Calling

Call Recording

Use your Address Book

Ring Tone Selections
Download our App for free!
Learn more about these sample pages