Your Own Mobile Top-Up Business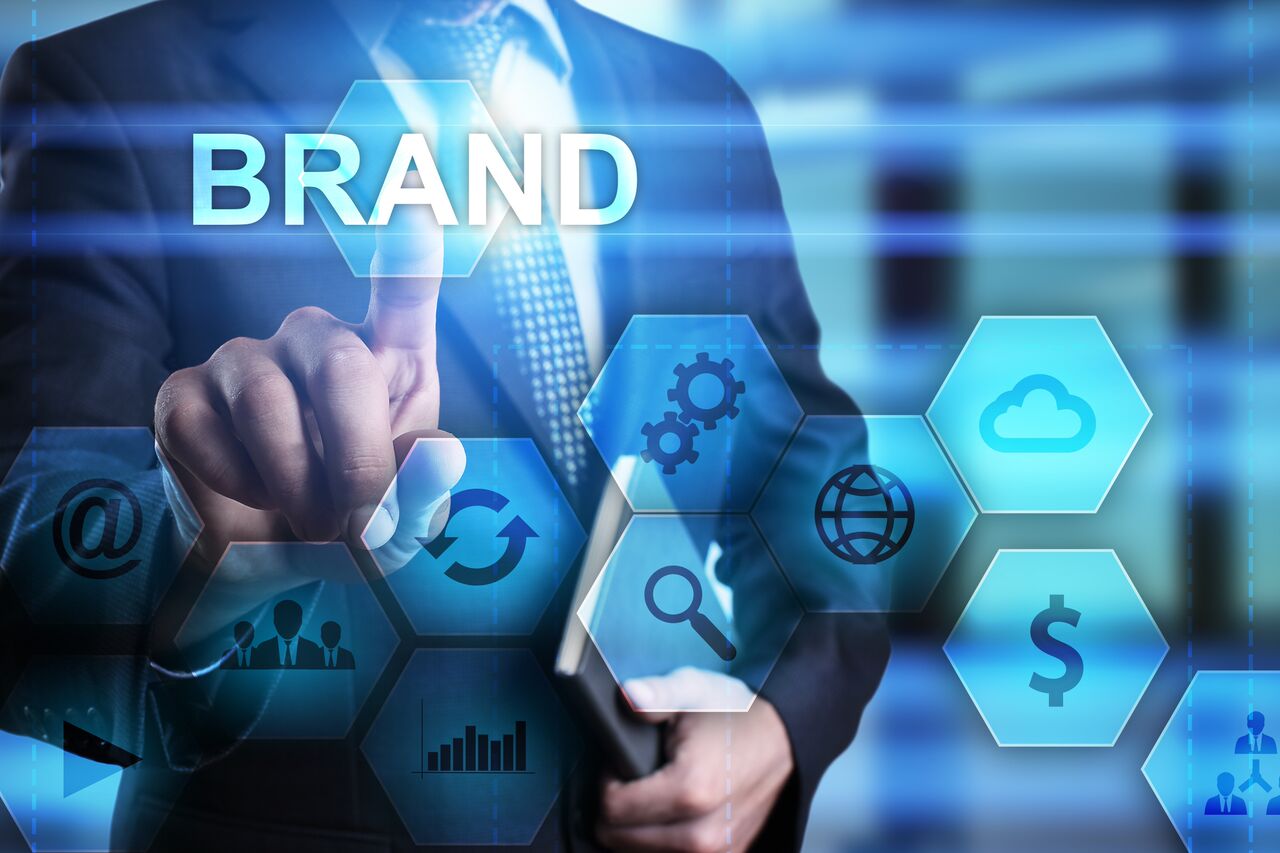 Your Brand
Offer services under your own brand and logo. Set your own prices and fees for your customers.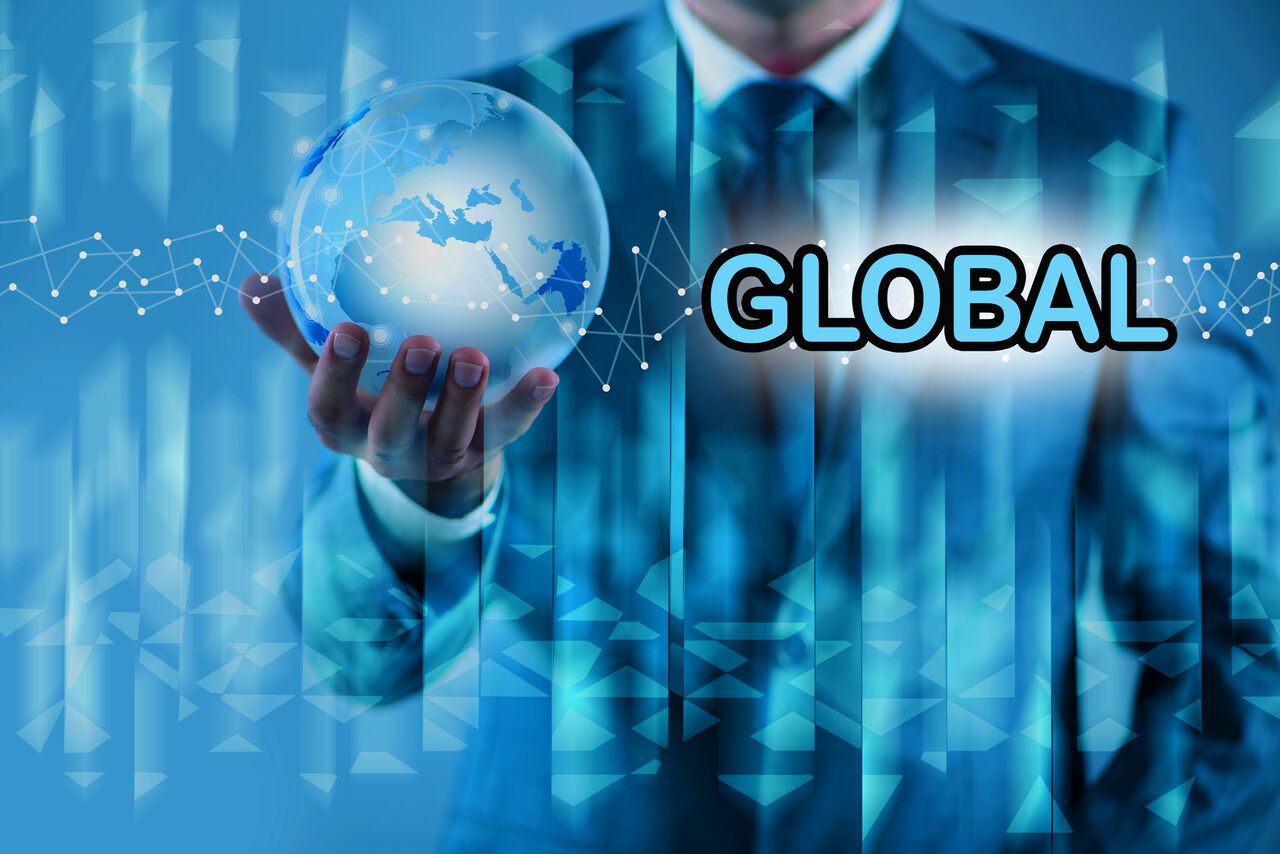 Global Coverage
Reach over 100 countries, with hundreds of mobile operators and multiple currencies available around the world.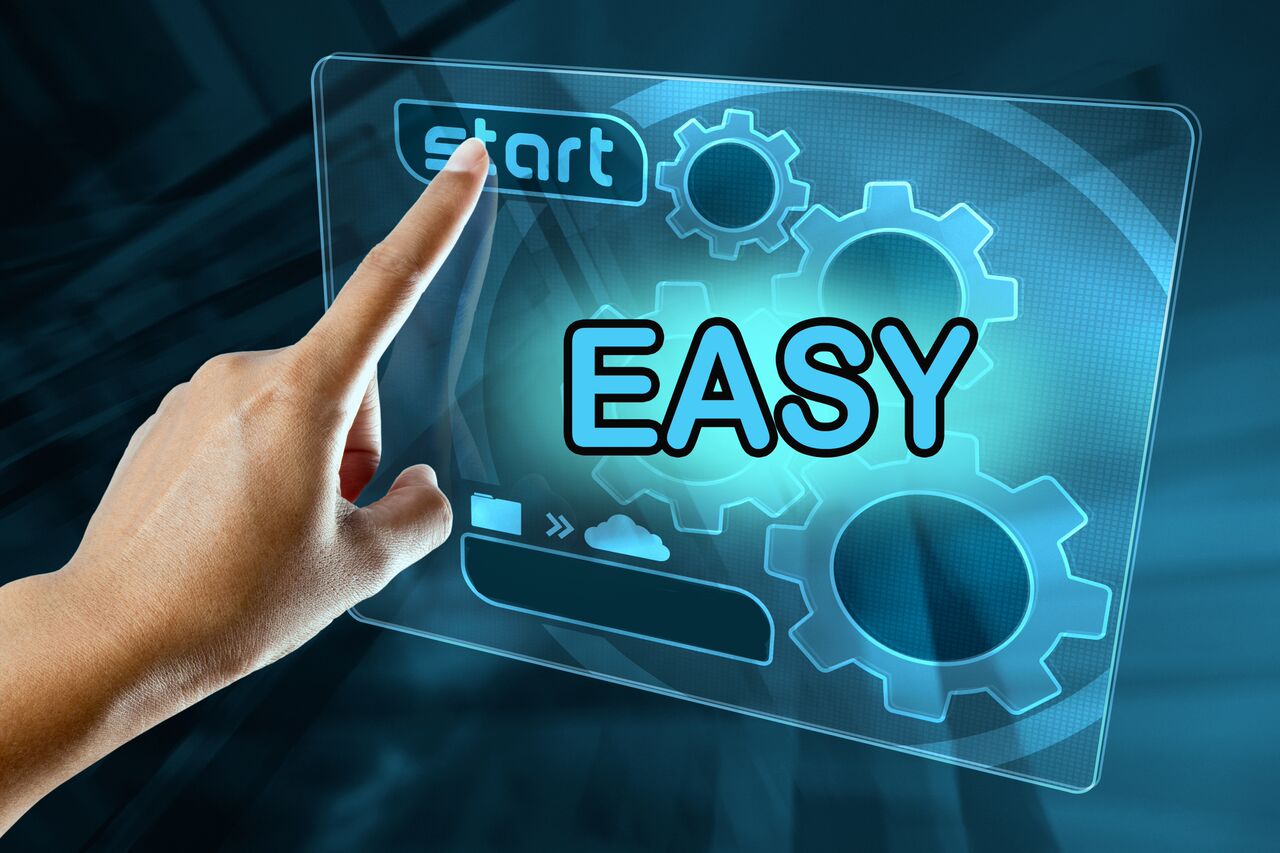 Easy to Start
Start your business without any special hardware or software. Easy-to-use web portals, reporting, and more.
Our cloud-based platform gives you everything you need to start a successful Mobile Top-Up business. You get instant access to hundreds of mobile operators around the world, so that your customers can easily send funds to friends and family .
Your customers can make payments via their choice of convenient payment options, such as credit card, debit card, and PayPal. Cash payments can be made at over 100,000 retailers worldwide, in multiple currencies.
We provide you with training and support, online resources and more. Our platform is available 24×7, and is highly secure and reliable. Our intuitive online interfaces can configured in multiple languages to meet your needs.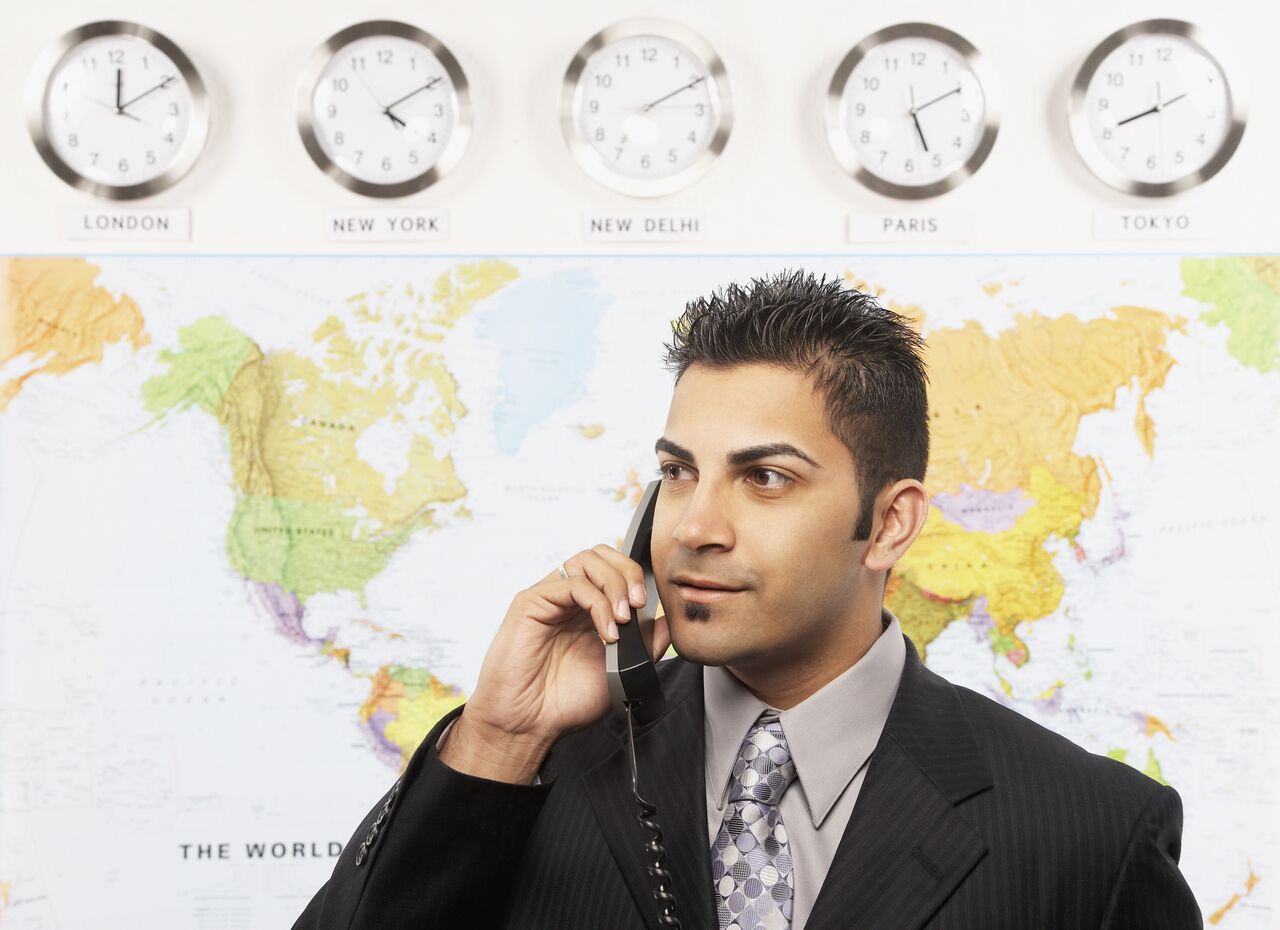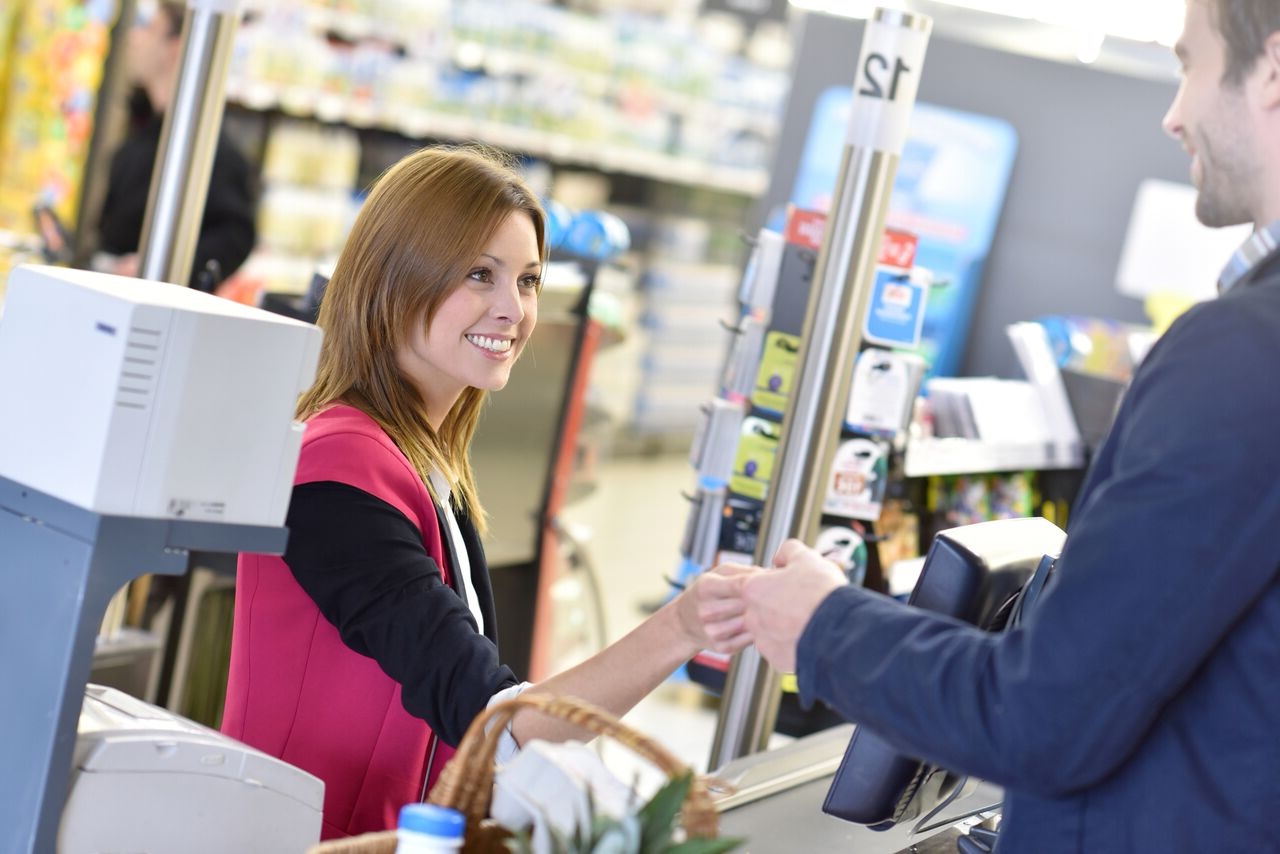 Payment
Your customers make payments conveniently online or at a retail location connected to our network anywhere in the world.
Processing
Once payments are input into our system, the funds are transferred instantly to mobile operators around the world in over 100 countries.
Top-Up
Funds travel electronically to replenish the recipient's prepaid mobile phone balance. The recipient can be alerted by text message.
Enter the fast-growing Mobile Top-Up market!
Complete Solution
Everything you need to start your own Mobile Top-Up business, without owning any equipment.
Highly Customizable
Your own business, your own brand and logo. Multi-language portals, multiple currencies and more.
Flexible
Control your own prices and fees and easily update them any time you need. Vary commissions by country.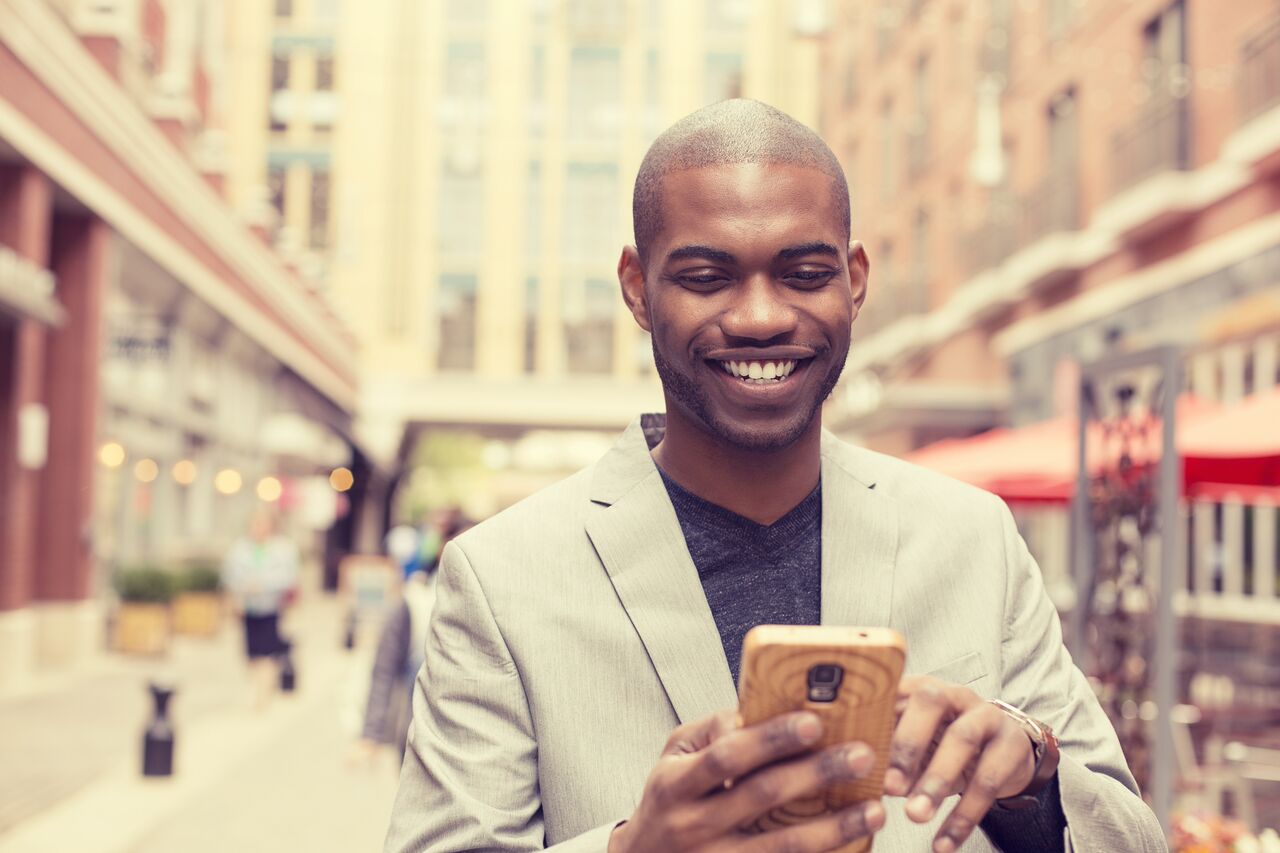 CONTACT US TO LEARN HOW TO START YOUR OWN MOBILE TOP-UP BUSINESS
Learn more about these sample pages